Wholemeal Stonground Strong Wheat Flour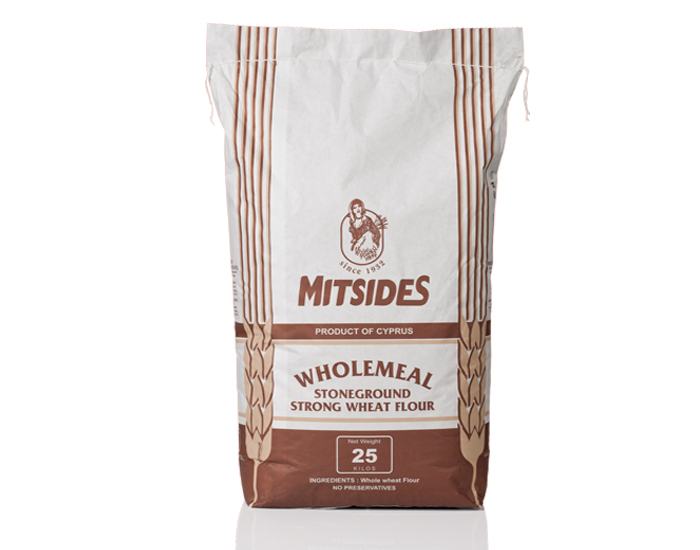 Whole wheat flour, stone ground in old fashioned mills from selected varieties of hard wheat. It is made from the whole grain of the wheat, from which nothing is extracted.  It is rich in proteins, vitamins and fibre. Used in combination with other bakery flours.
Applications: Whole-wheat breads and rusks.