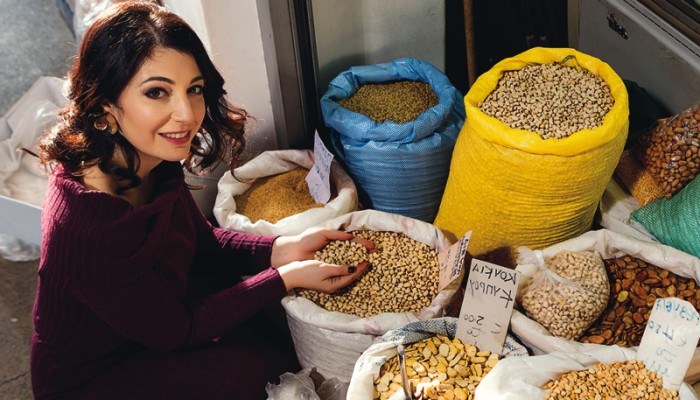 Christina Loucas is a recipe developer, food photographer and creator of the popular food blog called "Afrodite's Kitchen"...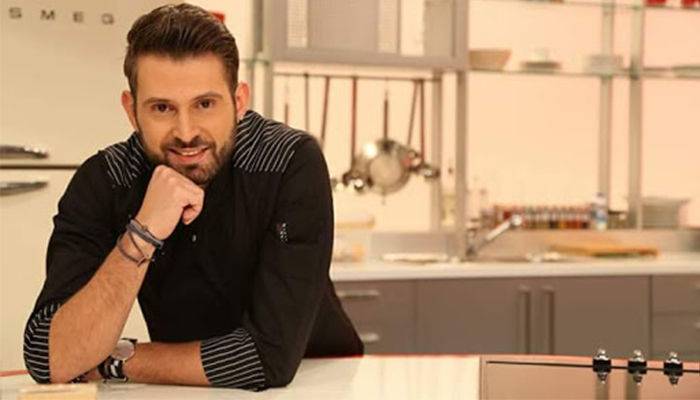 Andreas Kavazis was born in Nicosia in August 1987 and is the eldest of four children of the Kavazis family. From a very young age, he knew that he wanted to spend his life cooking and experimenting with flavors. Focused on his goal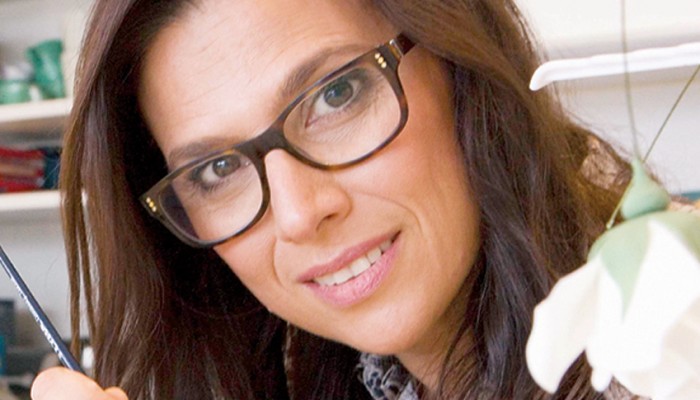 Galatia is a Cypriot mom of three boys who spends most of her time in the kitchen. Her grandfather was a chef and...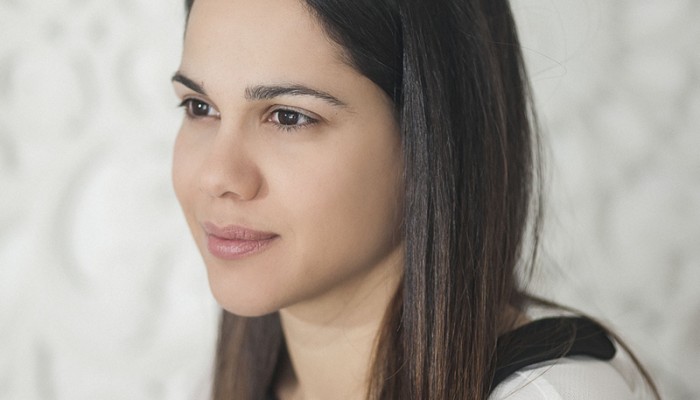 Stephania is a member of the fourth generation of Mitsides Public Company Ltd. Since she was young she had a special relationship with cooking and specifically with pasta! After nine years abroad –where she often cooked for herself and friend- she returned to Cyprus...