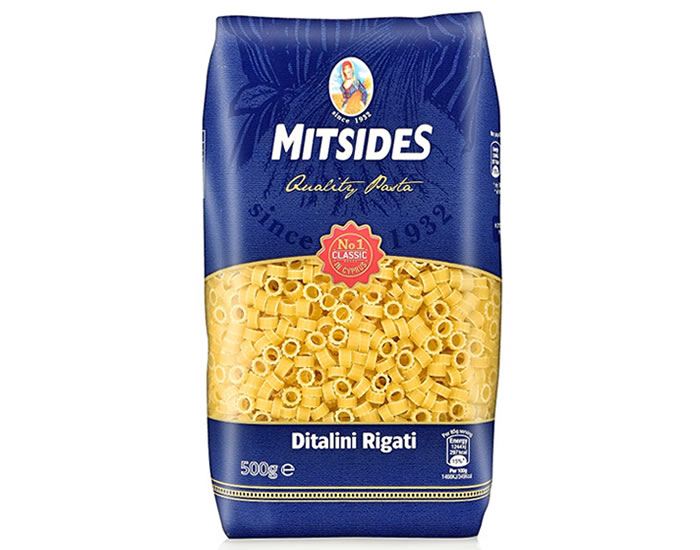 Category:
Soups
|
Vegetarian
150g small soup pasta MITSIDES (Stelline, Ditalini Rigati or Conchigliette)
4 tablespoons olive oil
2 onions, finely chopped
1½ litre chicken stock
900g courgettes, grated
juice of 1 lemon
2 tablespoons chopped parsley
salt, freshly ground black pepper
sour cream, to serve
1. Heat the olive oil in a pan and gently fry the onions, covered, for about 15 minutes, until soft, stirring occasionally.
2. Add the chicken stock and bring to the boil. Stir in the grated courgettes and pasta. Reduce heat and simmer for 15 minutes, until pasta is tender.
3. Season with lemon juice, salt and pepper, to taste. Stir in the chopped parsley and add a swirl of sour cream, just before serving.