Soft savory veggie biscuits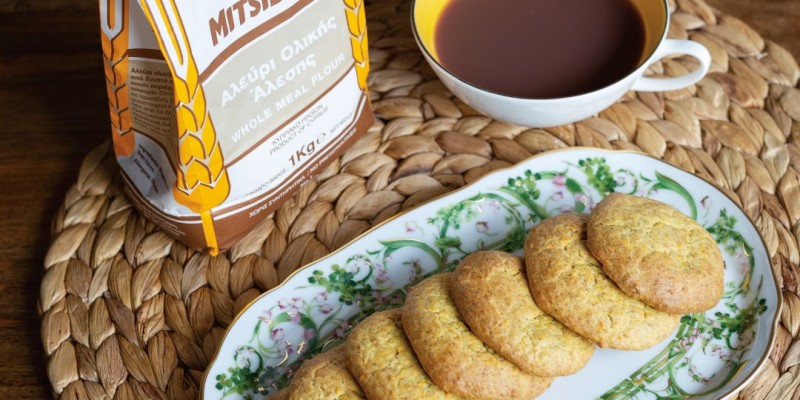 Category:
For Kids
|
Oven Dishes
|
Pastries & Sweets
2 cups Mitsides Wholemeal flour
1 medium sized carrot, peeled and chopped
2 cups broccoli florets
1 cup yogurt
¼ milk
½ cup unsalted butter
1 egg
1½ tsp baking powder
1 tsp Mitsides Vegetable Powder
Preheat the oven to 180°C. In a food processor, blend the carrot and broccoli until they become like breadcrumbs. Transfer the veggies to a bowl and wipe the blender clean. Add the yogurt, milk, butter, egg, baking powder and salt and blend well. Add the flour and veggies and mix gently until well combined.
Spoon the mixture in small round shapes, on a baking tray lined with baking paper.
Bake for 25-30 minutes, until golden brown. Let the biscuits cool and serve.