Cyprus Ravioles with zucchini and mint sauce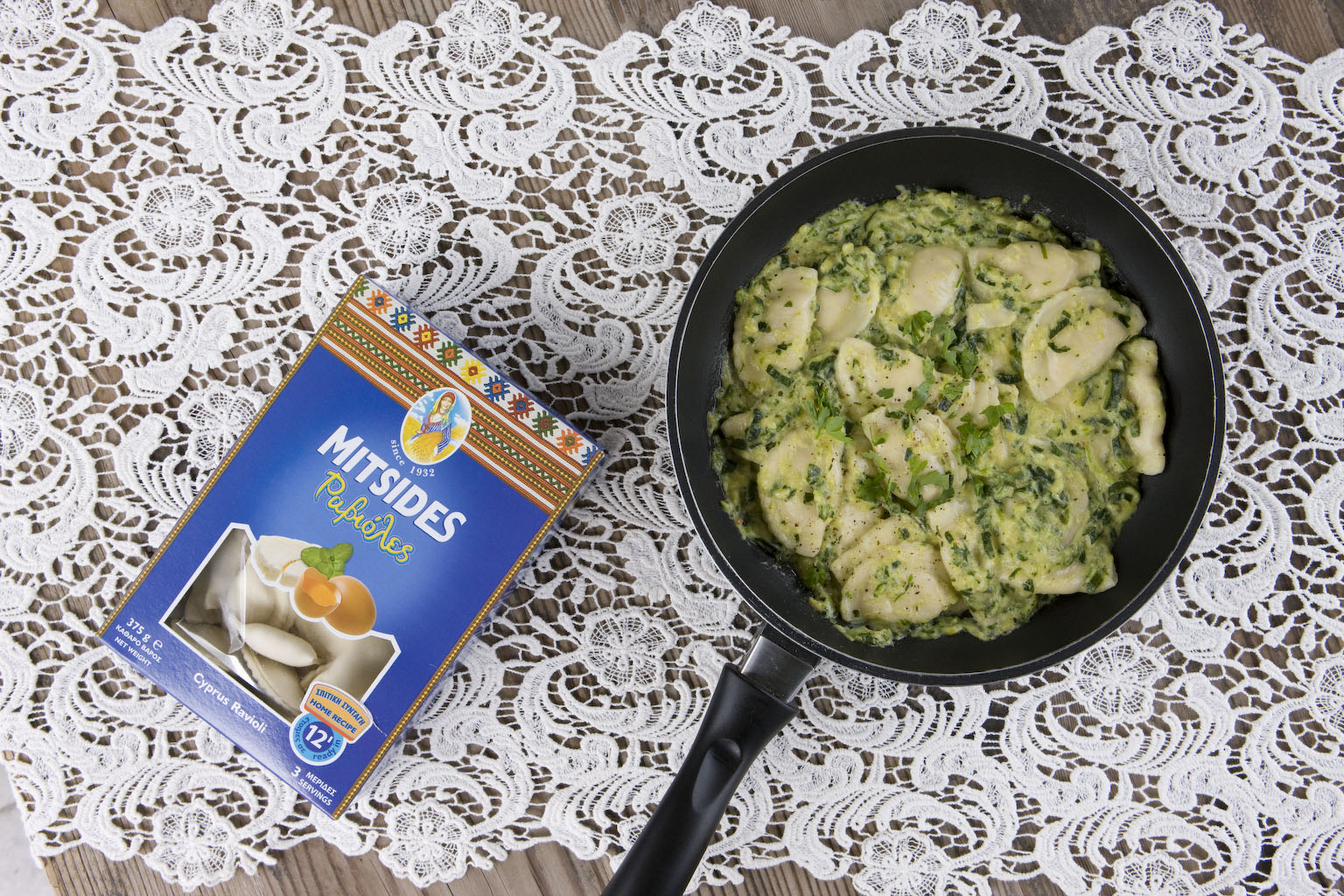 Category:
For Kids
|
Vegetarian
1 pack Mitsides Cyprus Ravioles 375g (blue pack)
2 large zucchini, cut in cubes
2 Tbsp spring onion, finely chopped
1 Tbsp unsalted butter
3-4 Tbsp whole milk
1 Tbsp fresh mint, finely chopped
Cook the ravioli in plenty of boiling water following pack instructions. Meanwhile, in a large skillet, heat the butter and add the spring onion. When the onion is soft, add the zucchini and cook on high heat until soft and cooked. Add the milk and with a fork break the zucchini to form a creamy paste. When the ravioli are ready, drain and serve in bowls. Top with a tablespoon of sauce and sprinkle with fresh mint.