Oven Pasta with Dried Mint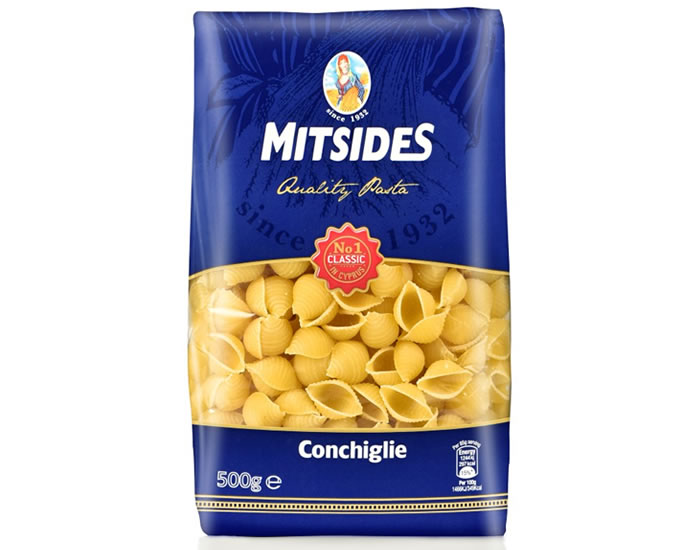 Category:
Oven Dishes
|
Vegetarian
1 pack MITSIDES Conchiglie
2 tablespoons butter
1 glass milk
2 – 3 eggs, beaten
1½ glass grated cheeses ( halloumi and kefalotyri )
1 – 2 tablespoons dried mint
1. Add pasta to a large saucepan of plenty of salted, boiling water and boil, uncovered, until al-dente.
2. Drain and empty in a greased heat-proof square dish (27 Χ 27 pyrex). Melt the butter, pour over the pasta and toss well.
3. Add the beaten eggs, milk, 1 cup of the grated cheeses and mint and mix well.
4. Sprinkle with the remaining grated cheese and cook in a medium oven for 25 - 30 minutes, until golden.