Pasta Fun with creamy avocado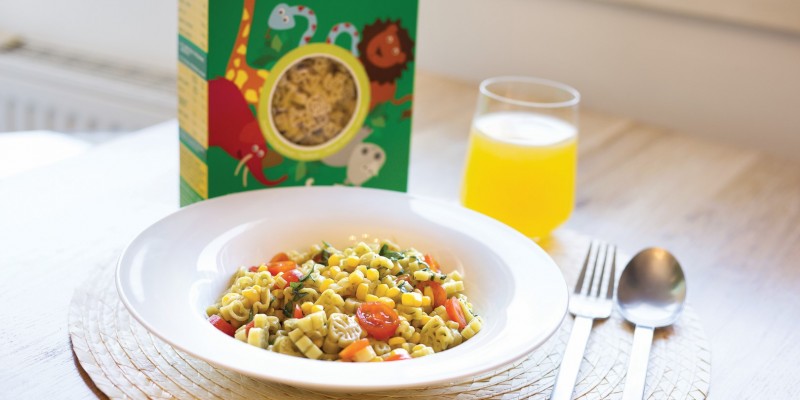 Category:
For Kids
|
Vegetarian
250g Mitsides Pasta Fun "Animals"
1 tsp organic low-salt vegetable powder
1 ripe avocado, mashed
1 tsp basil leaves, finely chopped
1 tsp garlic, minced
2 Tbsp olive oil
1 Tbsp lemon juice
10 cherry tomatoes, sliced
3-4 Tbsp sweet corn
Cook the pasta in plenty of boiling water together with the vegetable powder. Meanwhile, in a food processor add the avocado, basil, garlic, olive oil and lemon juice and pulse until a creamy mixture is formed. Drain the pasta when ready and mix with the avocado cream. Add the sweet corn and cherry tomatoes and mix again. Serve in bowls.