Pasta with carrot and Mascarpone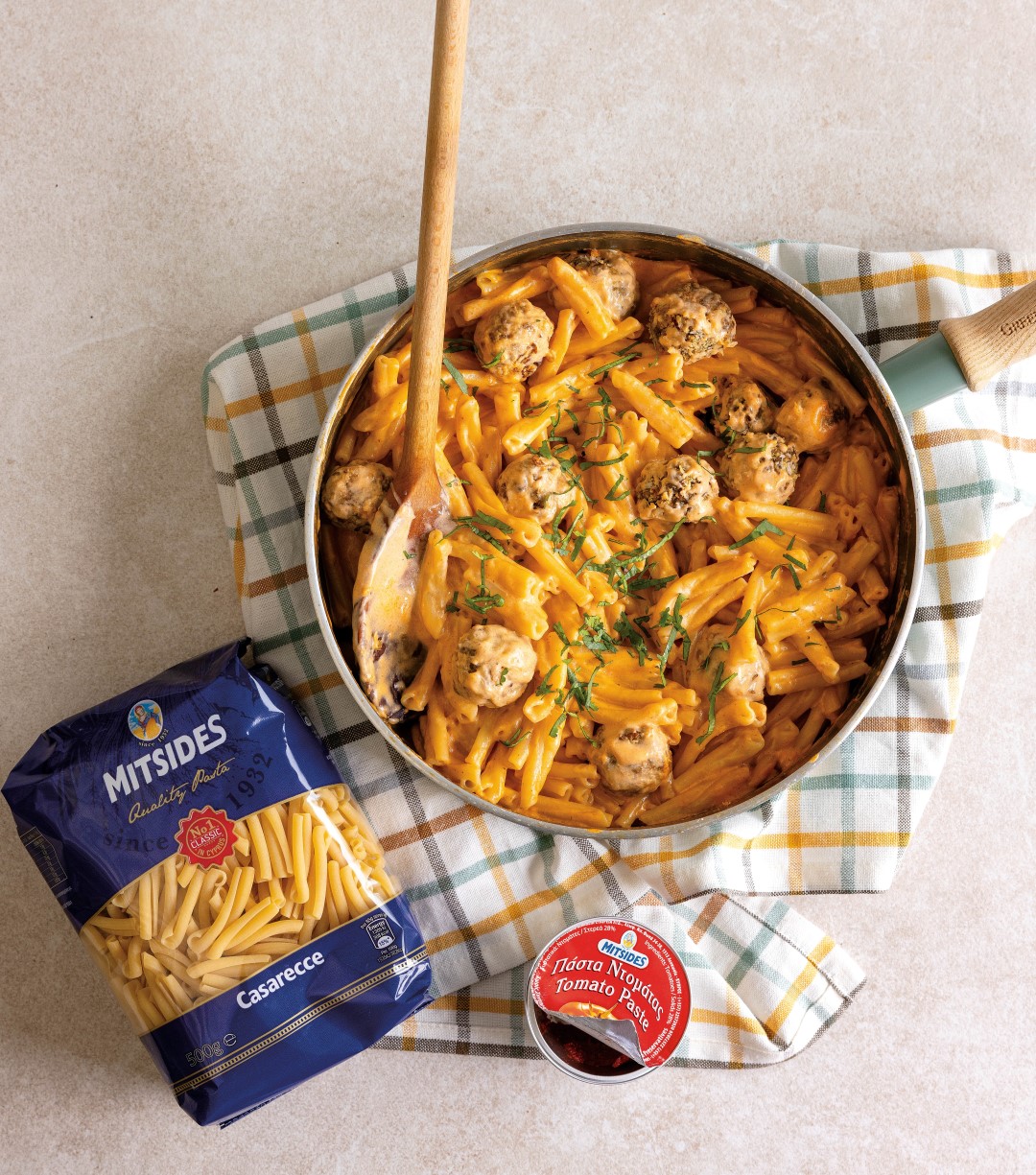 Category:
For Kids
|
Vegetarian
½ pack Mitsides Casarecce pasta
1 cube Mitsides Bouillon for Pasta
1 tsp olive oil
1 large carrot, finely grated
1 tsp Mitsides Tomato Paste
1 tsp Mitsides Vegetable Powder
½ tsp paprika
2 heaped Tbsp Mascarpone cheese
½ cup regato cheese, grated
In plenty of boiling water add the bouillon cube. Once dissolved, add the pasta and cook following package instructions. Keep ½ cup of the pasta water before draining. In a medium sized frying pan, heat the olive oil and add the carrot. Add the vegetable powder and paprika. Add the pasta water, tomato paste and mascarpone and stir until well incorporated. Simmer on low heat for 2 minutes and then mix in the pasta. Add the grated cheese, mix to melt and serve.