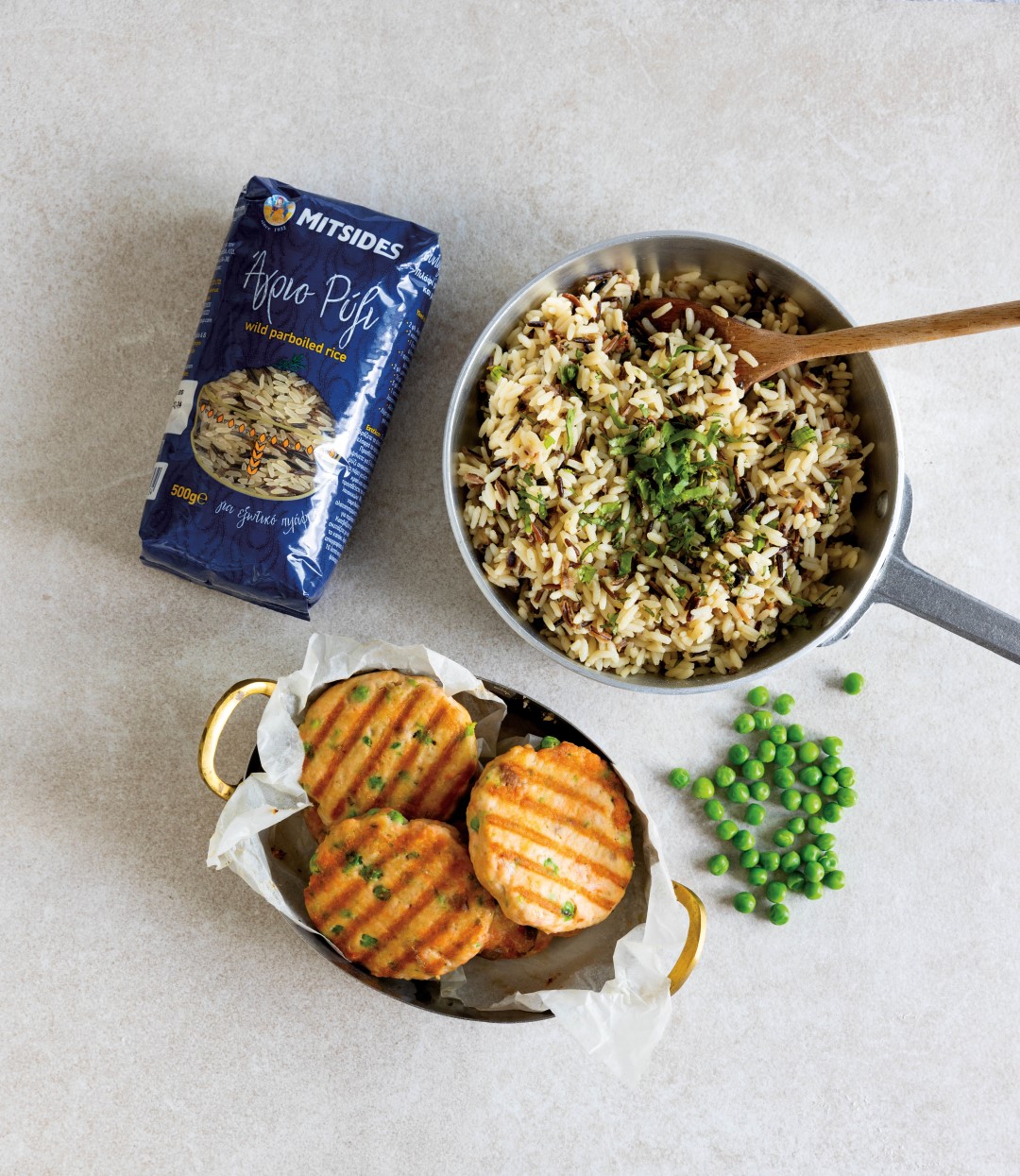 Category:
For Kids
|
Oven Dishes
|
With Seafood
500g fresh wild salmon fillet, skin off
½ cup frozen peas
½ cup Mitsides Medium Beans, cooked
1 clove garlic, finely chopped
1 tsp Mitsides Vegetable Powder
1 egg, beaten
2 Tbsp breadcrumbs
1 Tbsp lemon juice
1 tsp olive oil
Preheat the oven to 180°C.
In a food processor, add the salmon, frozen peas, beans and garlic and blend until finely chopped. Do not over blend to a paste. Add the egg, breadcrumbs, lemon juice, olive oil and vegetable powder and pulse quickly to mix everything together. Shape into burgers and put in the freezer for 20 minutes. Grease a baking tray lined with baking paper with some olive oil. Place the burgers on the tray and brush with some olive oil. Bake for 20 minutes until burgers are slightly golden.
Serve with oven baked "fries"or rice!