Tomato and Red Lentil Soup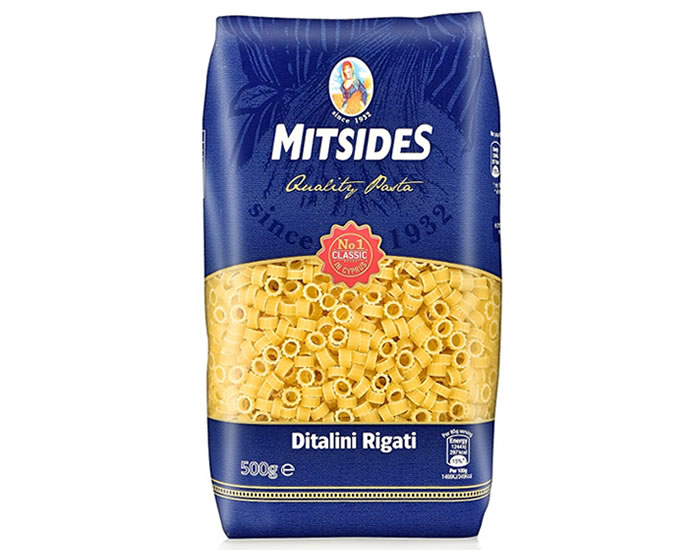 Category:
Soups
|
Vegetarian
100g MITSIDES Ditalini Rigato
2 tablespoons olive oil
50g red lentils
1 brown onion, finely chopped
2 spring onions, chopped
1 tin MITSIDES chopped, peeled tomatoes (400g)
2 tablespoons tomato paste
2 tablespoons chopped mixed herbs
1½ litres vegetable stock 
salt, pepper
freshly grated parmesan, to garnish
1. Cook the lentils in a saucepan of boiling water for 10 minutes, drain and set aside.
2. Heat the olive oil in a large saucepan, add the onion and half of the spring onions and fry for 5 minutes, until softened.  Add the lentils with the tomatoes, tomato paste and herbs and pour in enough stock to cover. Simmer for about 30 minutes, adding more stock if necessary.
3. Cool slightly and process the mixture in batches in a blender, until smooth. Return the mixture to a large clean saucepan and add enough of the remaining stock to achieve the desired consistency.
4. Season to taste and bring to the boil. Add the pasta, lower the heat and simmer for 5-6 minutes until pasta is cooked. Garnish with freshly grated parmesan and the remaining spring onions and serve.