Village Pasta with Bacon and Mushrooms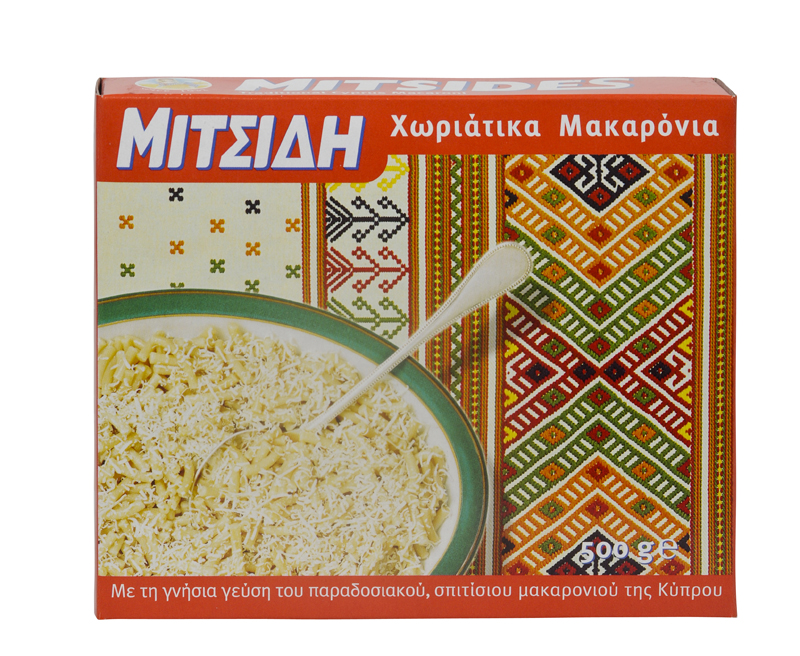 Category:
Oven Dishes
|
With Meat & Poultry
1 pack MITSIDES Village Macaroni
1 medium onion
200g bacon, cut in small slices
500g fresh mushrooms, cut in small slices
4 tablespoons butter
2 tablespoons MITSIDES plain flour
1½ cup milk
½ teaspoon grated nutmeg
2 teaspoons mustard powder
3 cups various grated cheeses (preferable halloumi, kefalotyri, anari)
1 cup breadcrumbs
salt, pepper
1. Add pasta in a large saucepan of salted boiling water and cook for about 20 – 25 minutes. Cool and drain under running water.
2. Meanwhile, gently fry the bacon in a non-stick pan. Add the onion and mushrooms, season to taste and cook for 10 minutes.
3. In another pan prepare the béchamel sauce. Melt the butter, add the flour and cook stirring over low heat, for 2 minutes. Gradually stir in the milk and keep stirring, until mixture thickens and bubbles. Stir in the mustard, nutmeg and cheeses and remove from the heat.
4. Mix pasta with mushroom mixture and béchamel sauce in a square oven-proof dish, sprinkle with breadcrumbs and cook at 180ºC for about 30 minutes. Cool slightly and serve.