Easy Sponge cake with Blackcurrants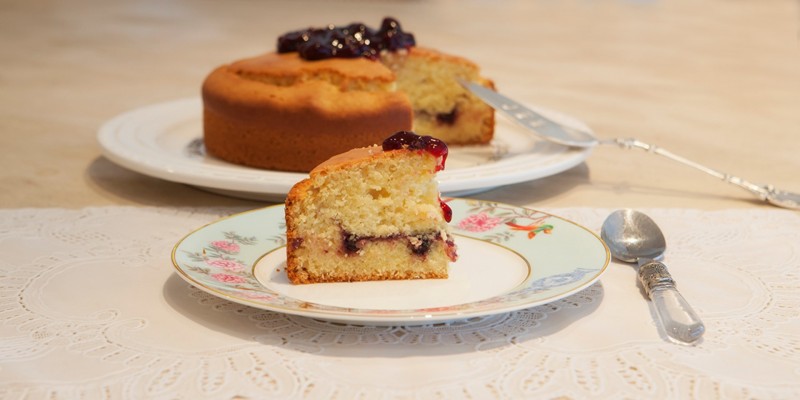 Category:
Pastries & Sweets
90g sugar
130ml sunflower oil
250ml orange juice
1 sachet vanilla
1 teaspoon Baking Powder
340g Mitsides self-raising Flour
½ can blackcurrants
Preheat oven to 180⁰C.
In a mixer, mix sunflower oil and sugar. Then, add the orange juice and mix again. Add the vanilla, flour and baking powder and mix. Coat a small round cake tin that opens on the sides, with very little oil.
Pour half the dough into the tin. Then with a spoon you place the blackcurrant in the middle of the dough pressing it down so as to hide the fruit into the mixture. Add and remaining dough mixture with a spatula and smooth out the surface to have equal amount of mixture throughout the tin. Bake in the oven for 40 minutes. To check if the cake is ready, pierce the middle of the cake with a sharp knife. It should come out clean.