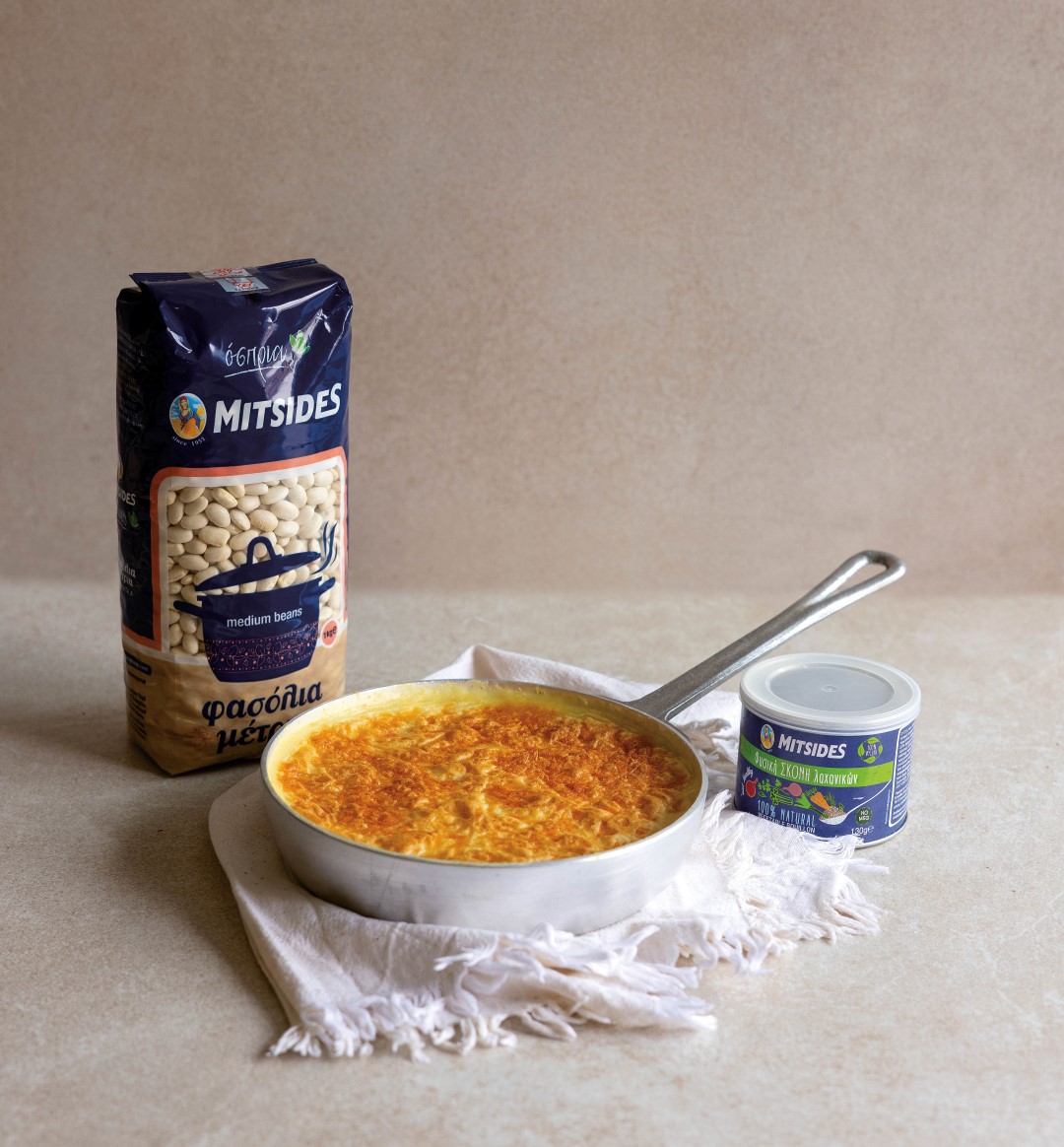 Category:
For Kids
|
Oven Dishes
|
Vegetarian
4 medium sized potatoes
1 cup Mitsides Medium Beans, cooked
½ cup milk
1 Tbsp butter
½ cup cheddar cheese, grated
1 tsp Mitsides Vegetable Powder
Turn on the oven on the grill function. In a saucepan boil the potatoes in water until well cooked. Drain and return to the saucepan. Add the cooked beans and mash. Add the milk, butter, cheese and vegetable powder and mix until you have a smooth puree. Place in an oven-proof dish and leave under the oven grill for 15 minutes until golden. Serve as a side dish with any meat or fish!