Pasta with peas, broccoli and spinach pesto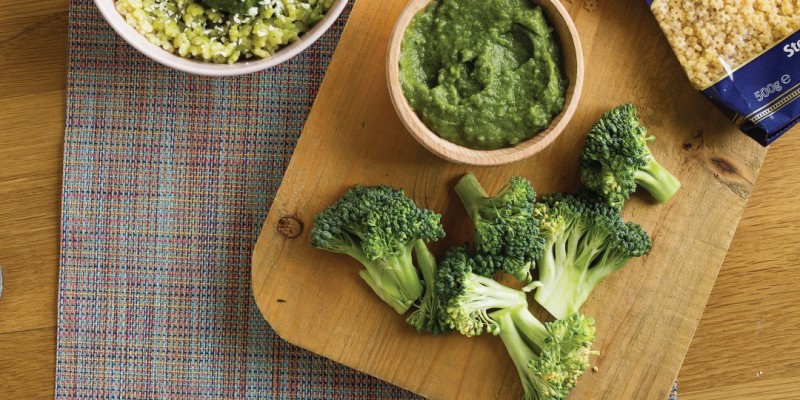 Category:
For Kids
|
Vegetarian
250g Mitsides Stelline (little stars)
½ cup peas
1 cup broccoli
1 packed cup of spinach leaves
4-5 basil leaves, chopped
1 garlic clove
Preheat the oven 180⁰C. Wrap the garlic clove in foil and roast in the oven for about 25 minutes. This will make the garlic taste sweeter and milder. When the garlic is roasted, mince it with a fork. Meanwhile, cook the pasta in plenty of boiling water following pack instructions. Steam or boil the broccoli, peas and spinach for a few minutes. When they are cooked through, blend them together with the basil and garlic and 3-4 tablespoons of the pasta water. You should have a creamy mixture. Drain the pasta, mix with the creamy mixture and serve in bowls and top with a spoon of yogurt.