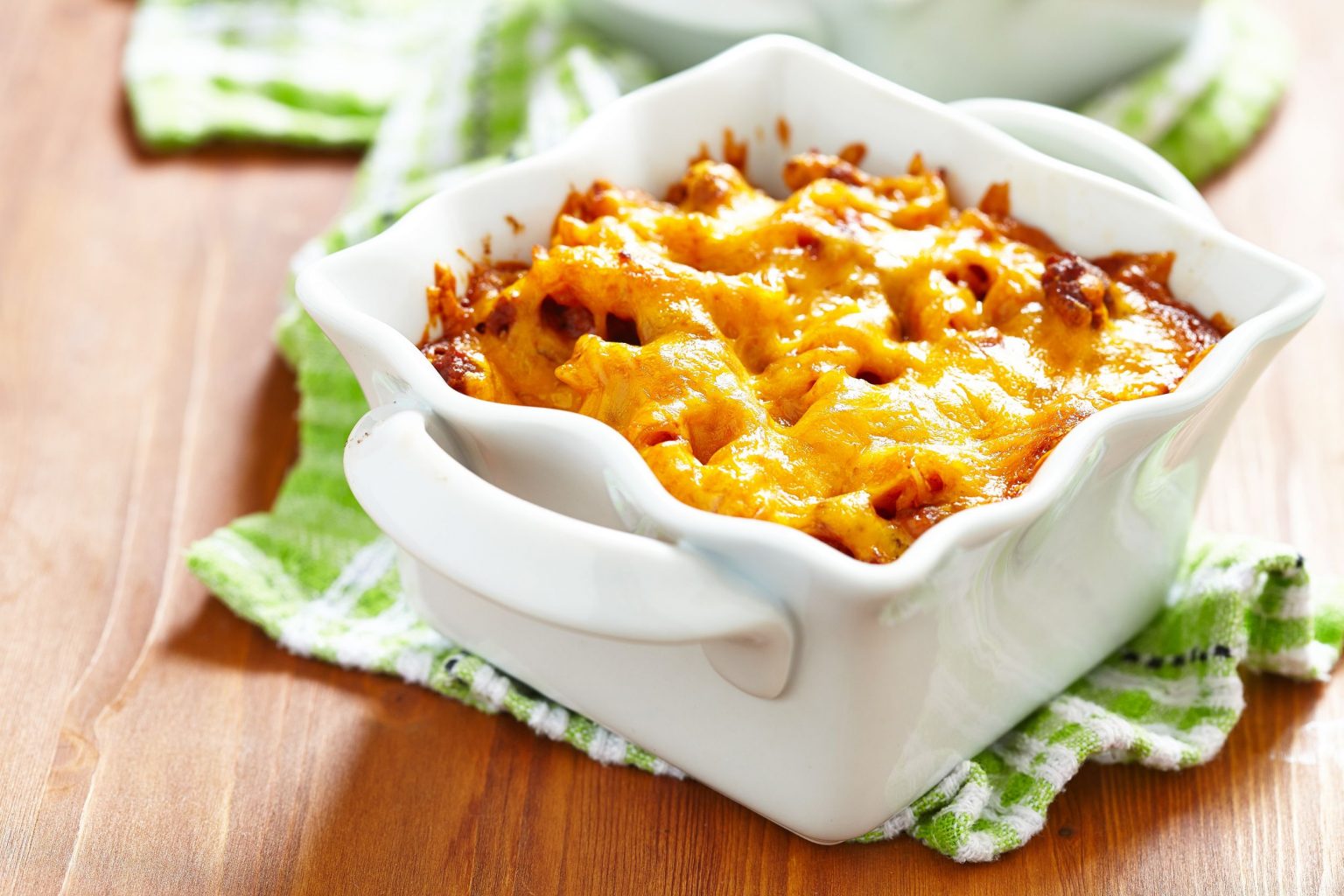 Category:
Oven Dishes
|
Vegetarian
1 packet MITSIDES Penne or Pennine
150 gr. bacon, finely chopped
125 gr. butter
½ cup flour
5 cups milk
½ cup dry white wine
1 ½ teaspoon mustard powder
2 tablespoons finely chopped spring onion
2 eggs lightly beaten
2 cups grated parmesan
Melt butter, add flour and stir over low heat until it bubbles.
Remove from heat, add milk and wine and stir well. Return to heat to boil.
When it starts binding remove from heat again and add mustard, onion, cheese, eggs and bacon.
Meanwhile, boil penne in plenty of salted water and strain when cooked.
Place penne in a lightly buttered deep baking pan (they must fill half of it) and completely cover with sauce.
Bake in medium oven for about an hour until surface browns.