Thai prawn and broccoli noodles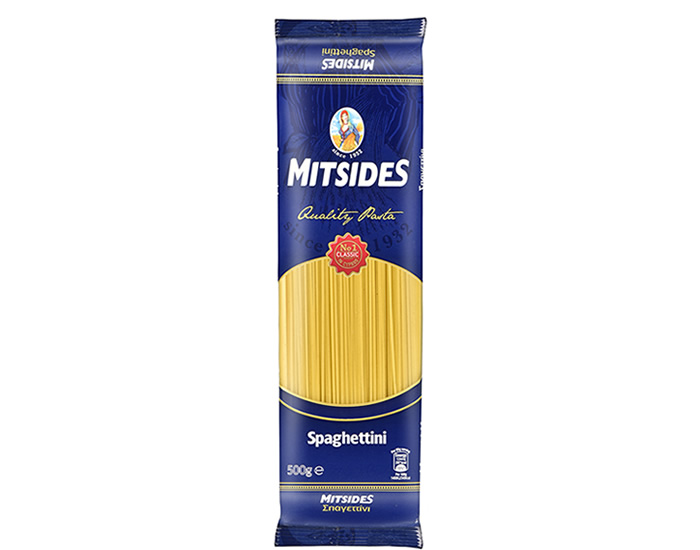 1 pack Mitsides Spaghettini 500g
1 Tbsp sesame oil
1 garlic clove, grated
1 Tbsp fresh ginger, grated
1 tsp harissa chili paste
2 spring onions, chopped
3 cups vegetable broth
¼ cup natural peanut butter
2 Tbsp soy sauce
1 can coconut milk
2 cups broccoli, cut in florets
2 cups large prawns, peeled and cleaned
½ cup coriander, chopped
1 lime, zest and juice
1 tsp salt
Cook the pasta in plenty of salted boiling water following pack instructions until al dente. Drain the pasta, drizzle with some olive oil and set aside.
In the meantime, in a large and deep frying pan (or wok), heat the sesame oil and add the garlic, ginger, harissa, spring onions and sauté for a couple of minutes.
Add the vegetable broth, peanut butter, soy sauce, coconut milk and salt. Mix well until peanut butter melts and blends with the sauce. When the mixture starts to boil add the broccoli and prawns and simmer for 6 minutes. Add the drained spaghettini, the coriander, lime juice and zest and mix well. Serve in bowls.