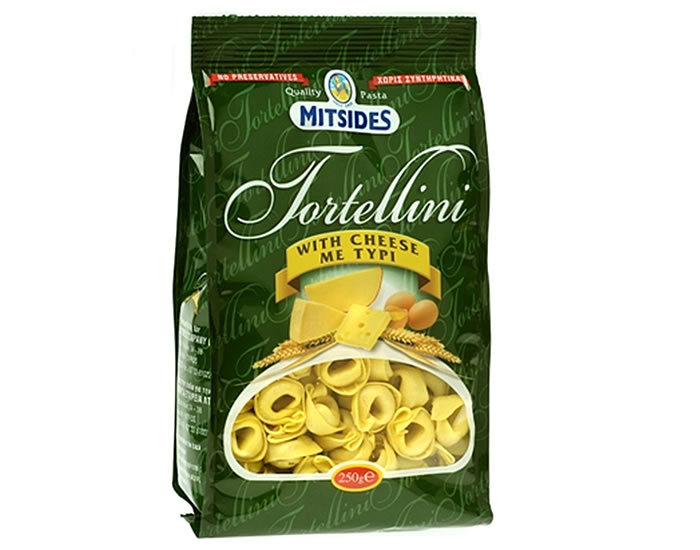 Category:
Soups
|
Vegetarian
1 pack MITSIDES Tortellini with Cheese
2 tablespoons olive oil
4 medium brown onions, chopped
1 garlic clove, crushed
½ teaspoon ground coriander
1 teaspoon ground cumin
½ teaspoon cracked black peppercorns
1 kg pumpkin, chopped
1 medium potato, chopped in small cubes
1 litre chicken stock
½ cup fresh cream
1 tablespoon chopped fresh chives
1 tablespoon chopped fresh basil
1. Cook tortellini in a large pan of boiling water, uncovered, until just tender. Drain and keep warm.
2. Meanwhile, heat the olive oil in a pan and gently fry the onion, garlic, coriander and cumin, stirring, until onion is soft.
3. Stir in peppercorns, pumpkin and potato and cook stirring for 2 minutes. Add chicken stock and bring to the boil and simmer, covered, for 15 minutes, or until vegetables are soft. Cool slightly.
4. Blend or process the soup, in batches, until smooth. Return the soup to the pan, stir in fresh cream, chives and tortellini and stir over heat until heated through. Serve hot.