Pasta Tricolore With Chicken and Thyme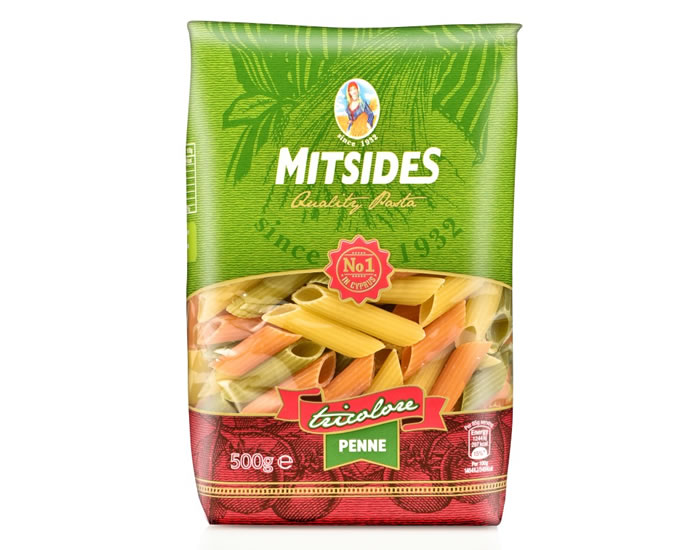 Category:
With Meat & Poultry
1 pack MITSIDES Penne Tricolore
2 tablespoons butter
2 chicken breasts, cut in small strips
1 onion, finely chopped
2 garlic cloves, crushed
300g fresh mushrooms, sliced
¼ cup brandy
2 tablespoons chopped fresh thyme
½ cup fresh cream
½ cup grated parmesan
½ bunch parsley, finely chopped
salt, pepper
1. Melt butter in a large pan and fry the chicken until cooked. Add onion and garlic, season to taste and cook gently for a while.
2. Add mushrooms and cook for 2-3 minutes over high heat. Add brandy and thyme, lower heat and cook for another 10 minutes.
3. Meanwhile, add pasta to a large saucepan of plenty of salted, boiling water and boil, until al-dente. Drain and add to the pan with the fresh cream, parmesan and parsley. Toss well and serve.