Chicken and broccoli patties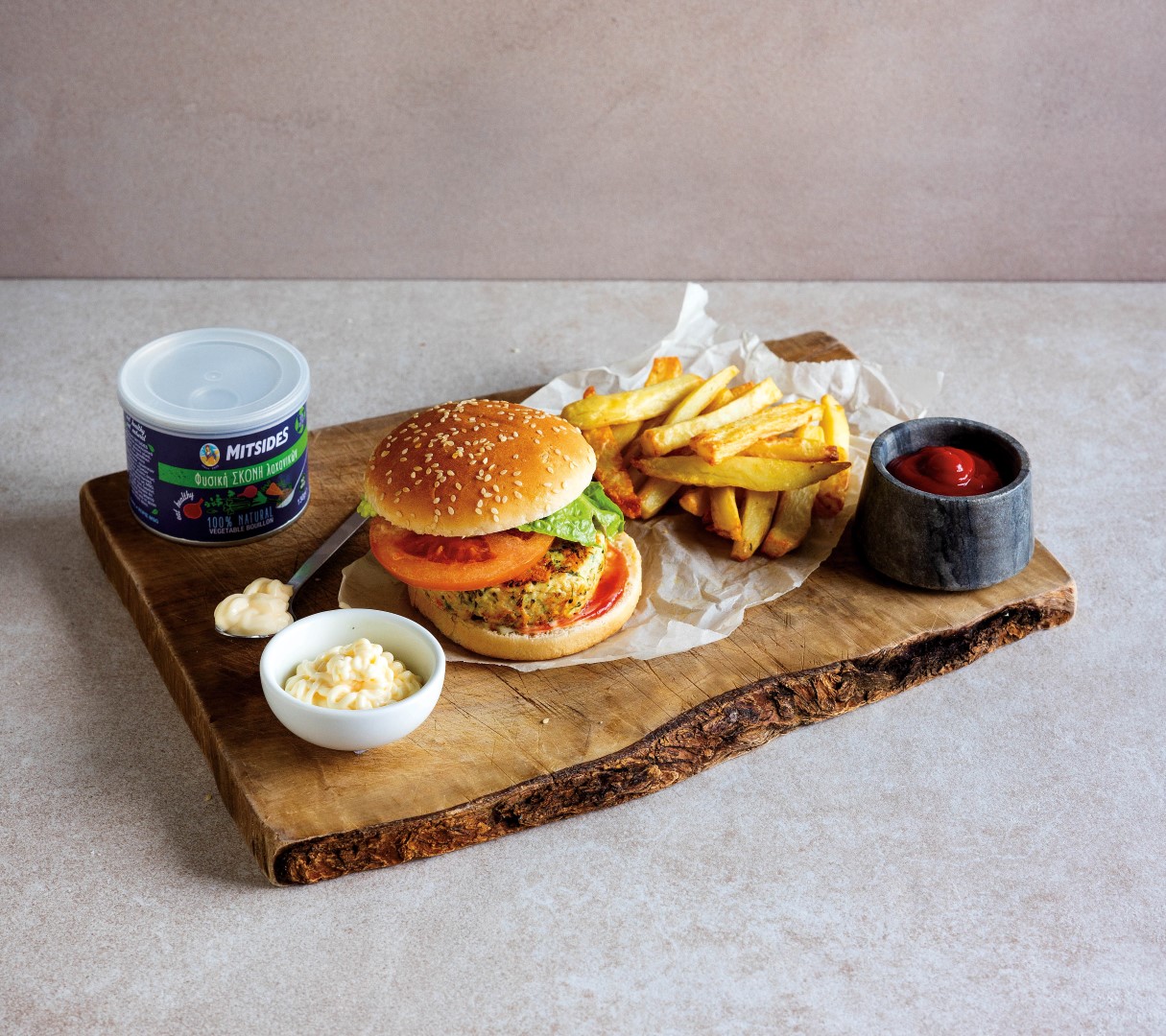 Category:
For Kids
|
Oven Dishes
|
With Meat & Poultry
500g minced chicken
1 cup broccoli florets
½ cup cheddar cheese, grated
2 Tbsp olive oil
1 tsp Mitsides Vegetable Powder
Some olive oil for brushing
Preheat the oven to 180°C.
In a pot with boiling water add the broccoli and boil for 2-3 minutes until cooked but not soft. Drain and rinse under cold water to stop the cooking. Pat the broccoli dry and finely chop in a food processor. Add the chicken, cheese, vegetable powder and olive oil and pulse lightly to mix. With wet hands, form patties and put them in the fridge for 30 minutes. Grease a baking tray lined with baking paper with some olive oil. Place the patties on the tray and brush them with a bit of olive oil on top. Bake for 20 minutes, flipping once half way through.